Useful Information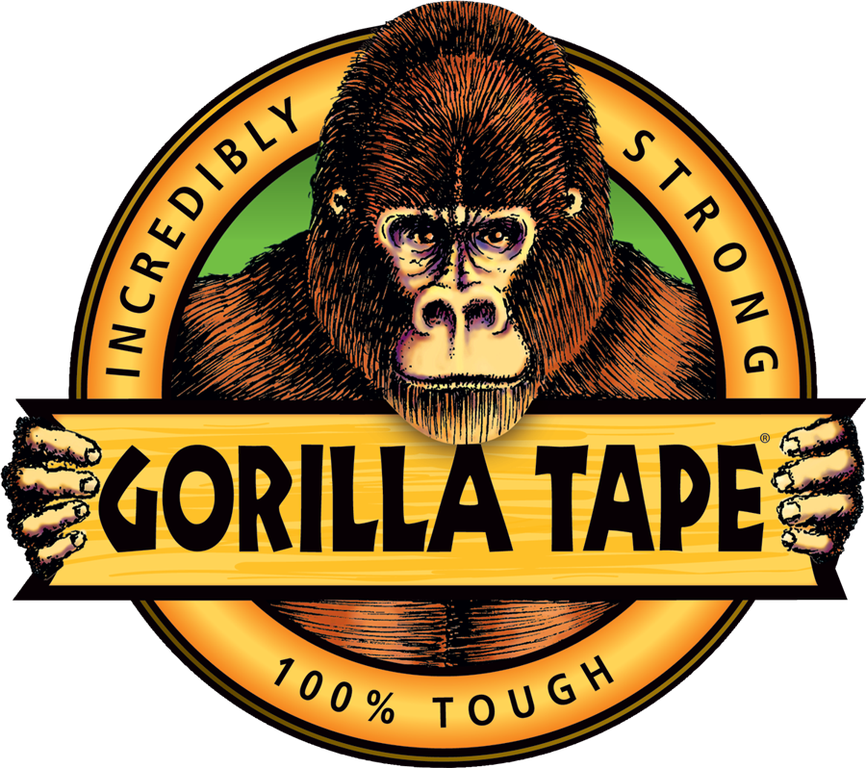 Key Features / Tech Specs:
Manufactured by Gorilla

Material: Biaxial Oriented Polypropylene with acrylic adhesive

Colour: Clear

Heavy duty

Size: 18m, and 32mm with dispensers & 27m refills (all 72mm wide)

Water and weather resistant
Useful Info:
Gorilla packaging tape is the perfect answer when you need to seal and ship your parcels. This crystal clear high strength tape is a huge 72mm wide and 3.4mm thick meaning only one strip of tape is required for a secure hold saving you time and tape.
Our 18mm & 32mm tape comes complete with smooth and quiet, easy-to-refill tape dispensers while our 27-metre refills are packaged in pairs. It has excellent heat resistance and is extremely weatherproof. Best applied at room temperature. Do not use below 0°C or above 60°C.
Dispensers are only suitable for use with Gorilla packaging tape.
Technical Info:

Safety Data Sheet (click on the PDF icon to download)
If you require any further information, our excellent customer service team is here to help so please call us on 01794 835835.