Useful Information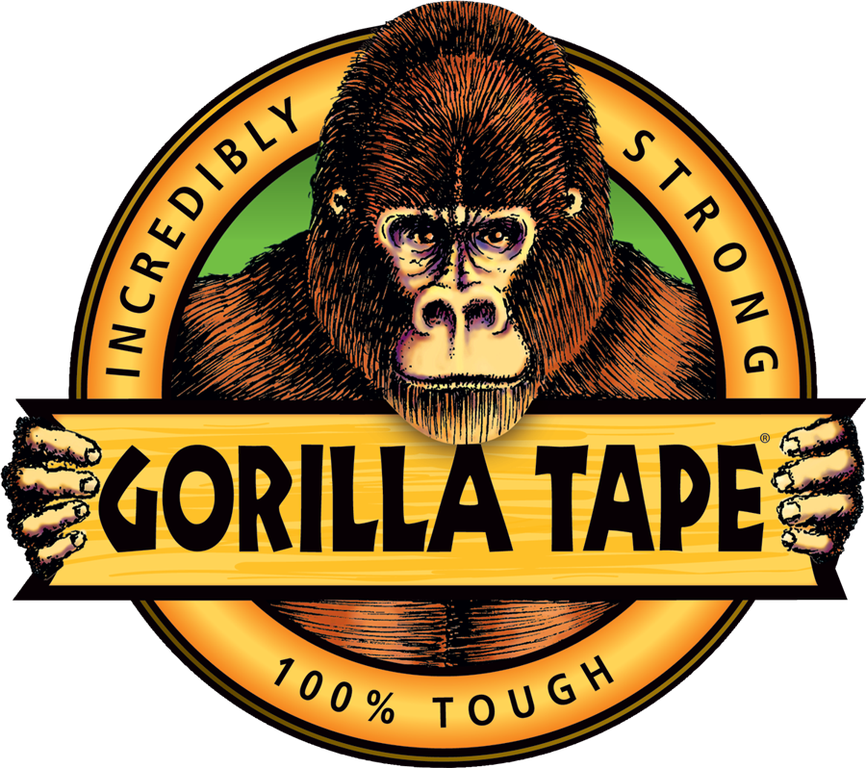 Key Features / Tech Specs:
Manufactured by Gorilla

Material: Polymer-based pressure sensitive adhesive

Colour: Clear

Indoor/outdoor use

Sizes: 8.2m x 47.8mm & 16.4m x 47.8mm
Useful Info:
Gorilla clear repair tape offers the same bonding strength as Gorilla tape with a crystal clear appearance. It provides a strong waterproof and weatherproof bond that can patch, seal, fix and protect almost any surface. It patches and forms an airtight bond when used on smooth surfaces but is also more than capable of patching rough surfaces.
This clear repair tape works optimally when applied between -12°C and 48°C and on dry surfaces. To reduce the chances of leaving fingerprints be sure to clean your hands before use. If fingerprints or marks do occur, they may be smoothed out using a straight edge such as a credit card or similar.
Only one layer of tape is required for repairs. Any overlapping layers may cause leaks, so ensure that the tape is larger than the area of repair to avoid this. Clear repair tape is capable of patching a variety of materials including leather, plastic, glass, canvas and much more. Repairs will gain additional strength over time.
Technical Info:

Safety Data Sheet (click on the PDF icon to download)
If you require any further information, our excellent customer service team is here to help so please call us on 01794 835835.