Useful Information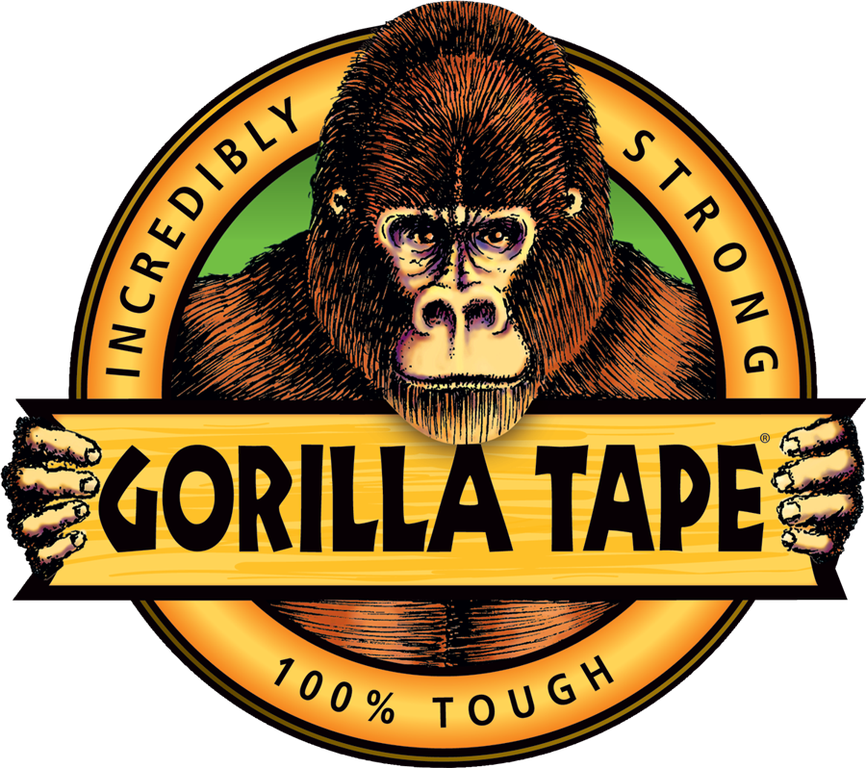 Key Features / Tech Specs:
Manufactured by Gorilla

Material: Polymer-based pressure sensitive adhesive

Colour: Clear or Black

Double-sided

Indoor/outdoor use
Useful Info:
Gorilla heavy duty mounting tape is a double-sided tape with Gorilla strength adhesive that bonds to smooth or rough surfaces. It can be used indoors or outdoors boasting excellent weather resistance.
This tape is suitable for use on a variety of surfaces including wood, glass, metals, brick, ceramic and much more. It is the ideal long-lasting alternative to screws and nails and is available in clear or black.
Technical Info:

Safety Data Sheet (click on the PDF icon to download)
If you require any further information, our excellent customer service team is here to help so please call us on 01794 835835.